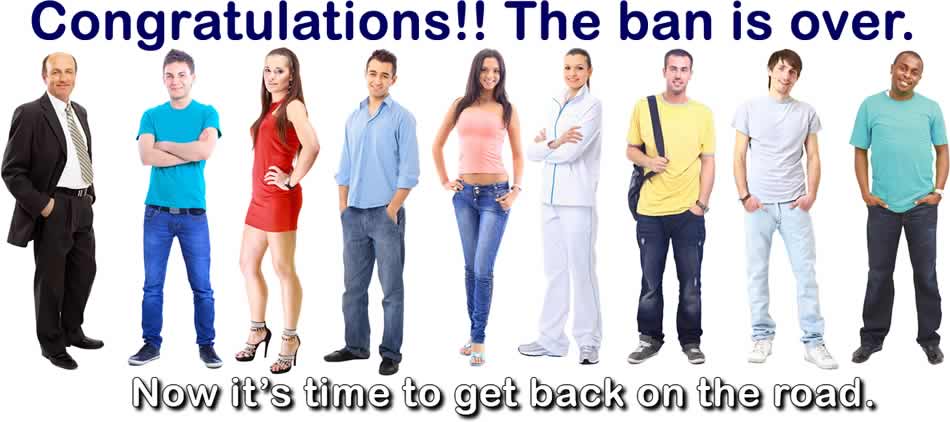 Click here for insurance quotes now!
Quotes are provided by Seopa Limited who are Authorised and Regulated by the Financial Conduct Authority No. 313860.
Driving without insurance? This is how they will catch you.
It is almost inevitable that anyone driving a car which isn't insured will be caught very quickly. There are two reasons; roadside cameras and SORN regulations.

Number plate recognition technology is now very advanced and efficient, and all motorists on a motorway with average speed zones will have their details checked automatically. In addition there are thousands of other cameras, both on and off major roads, which do the same job. The details are cross checked against the Motor Insurers Database which lists details of the insurance cover for every vehicle registered in the UK. If an uninsured vehicle is detected any police in the locality are automatically notified, and the first the offending motorist knows about it is when a police car looms up in the driving mirror, the car is taken off to a pound and the occupants are left to find their way home in any way they can. If the car cannot be stopped the DVLA records are checked and the owner of the car can expect a police enquiry very soon.
Driving someone else's car
A lot of uninsured drivers are in cars that are owned by other people. In this case the number plate recognition system may not catch them. However, if they are driving the car with the owner's permission, that owner will also be committing an offence of permitting someone to drive without insurance and the penalties are just as severe as for driving without insurance. Claiming ignorance is no defence; it is what is known as an 'absolute offence' in which the onus is on the owner to be 100% certain that adequate cover exists before allowing anyone to drive the vehicle.
SORN regulations
it is now illegal to have a car which is uninsured, whether it is parked on Private land or not, unless the DVLA has been informed via a Statutory Off Road Notification, or SORN in short. The authorities now have access to the Motor Insurance Database, a tool which allows them to check in real time to find out whether or not a car has active insurance and when they find out that an uninsured vehicle is not subject to a SORN declaration a £100 fine is the automatic result, and the local police are informed so that they can keep an eye open for it on the roads. Anyone reckless enough to drive the vehicle without first making sure that it was road legal would be a sitting target.

Prior to the introduction of the Motor Insurance Database, if motorists were stopped by the police for any reason they were given 14 days in which to produced their driving licence and insurance certificate; whereas now the police officer can make an instant check and if there is reason to believe that a car is not insured it is likely that the car keys will be confiscated and the car impounded on the spot.

In order to get the car out of the pound the driver doesn't just have to buy an insurance policy, but has to pay heavy impounding fees and storage charges too; when the reason that the car was not insured in the first place was a lack of finance, these extra costs could be extremely hard for many people to bear. This is of course before we consider the heavy fine the driver will have to face, as well as penalty points which could well result in the loss of a driving licence and the hardships which can ensue from that. As a result, nearly half of the cars which are impounded in the UK are not reclaimed within the 14 days limit which has been set, and they are crushed up as scrap metal. Truly, for many people, taking the risk of driving without insurance can be financially disastrous.
Copyright banneddriversinsurance.co.uk 2017 All Rights Reserved
Home
Privacy
Terms and Conditions
Contact Us
This site is maintained by Cyril Barnsley Associates of Europa Business Park Birhall Lane Stockport Cheshire SK3 0XA who have a partnership agreement with Prudent Plus Limited. . Prudent Plus Ltd is an introducer appointed representative of Seopa Ltd, of Blackstaff Studios, 8-10 Amelia Street, Belfast, BT2 7GS which is Authorised and Regulated by the Financial Conduct Authority number 313860. These facts can be checked by visiting the FCA website.
Please note that we do not give insurance advice on this website. You are advised to seek professional advice before entering into any financial agreements.
Opening hours: Monday-Friday 9.00am to 5.30pm; Saturday 8.30am to 12.30pm; closed Sundays.