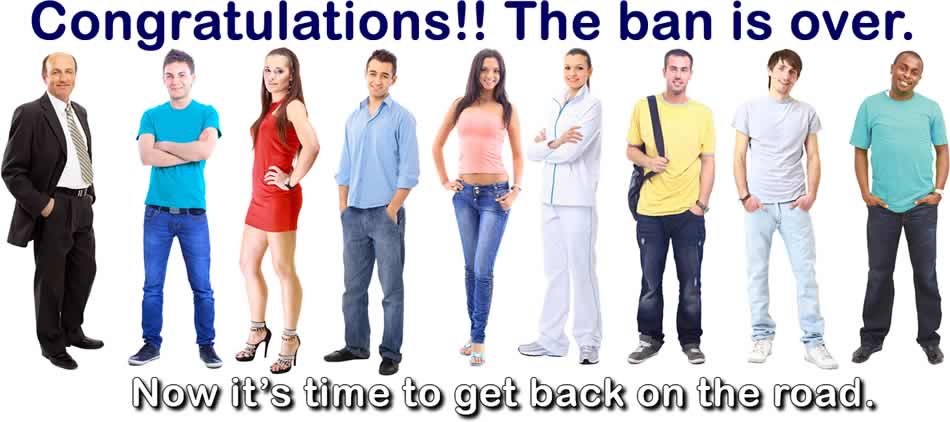 Welcome to our website!


This website was created by Cyril Barnley who wishes to stress that he is a computer tecnologist and not an insurance broker! He therefore cannot help with any insurance related queries.but for any technical queries he can be reached at cyrilb at banneddriversinsurance.co.uk.

Cyril was born in the United Kingdom and has always had a passion for computer technology. He studied physics at school and went on to study for a degree in the subject. He then went on to create websites as a hobby and is currently studying for an MSc in Computer Science.

Cyril's passion for computer technology began at a young age. He was always fascinated by how computers worked and how they could be used to make things easier for people. He would often spend hours tinkering with his own computer, trying to figure out how to make it work better.

Cyril's parents were always supportive of his interests and encouraged him to pursue his passions. They even helped him to set up his own website when he was just a teenager.

Cyril's hard work has paid off and he is now fast becoming of the leading experts in his field. He is constantly innovating and finding new ways to make the world of computer technology more accessible for everyone.

Cyril's ultimate goal is to make computer technology more user-friendly and to make it available for everyone. He believe that everyone should have access to the same opportunities and that computer technology should be used to empower people, not to control them.
Copyright banneddriversinsurance.co.uk 2017 All Rights Reserved
Home
Privacy
Terms and Conditions
Contact Us
This site is maintained by Cyril Barnsley Associates of Europa Business Park Birhall Lane Stockport Cheshire SK3 0XA who have a partnership agreement with Prudent Plus Limited. . Prudent Plus Ltd is an introducer appointed representative of Seopa Ltd, of Blackstaff Studios, 8-10 Amelia Street, Belfast, BT2 7GS which is Authorised and Regulated by the Financial Conduct Authority number 313860. These facts can be checked by visiting the FCA website.
Please note that we do not give insurance advice on this website. You are advised to seek professional advice before entering into any financial agreements.
Opening hours: Monday-Friday 9.00am to 5.30pm; Saturday 8.30am to 12.30pm; closed Sundays.